Stage One Built 6R140 Transmission | Built By Maryland Diesel Performance
MPD has spent the last several years Developing, Testing, and Racing to provide you with the best performing products the market has to offer. We have designed and tested many different combinations during our testing and development of the stage 1 and stage 2 6r140 transmission series. We are constantly testing and designing parts still to this day to ensure you the best performing and last transmission on the market. Every transmission we received is torn down and inspected and goes through our state of the art ultrasonic cleaning tank before the rebuilding process. 
MPD-67-PSD-6R-STG1
---
Share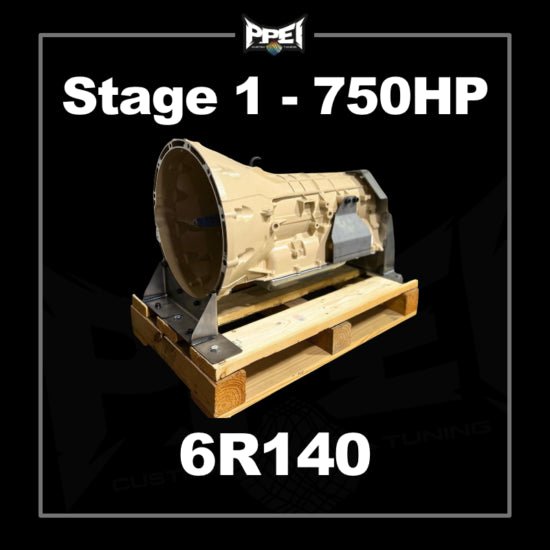 WHO IS THE TUNER/CALIBRATOR
PPEI, also known as Power Performance Enterprises, Inc., is led by the business owner and lead calibrator/tuner Kory Willis. PPEI began calibrating/tuning back in 2008, specializing in Diesel Performance but has since expanded into the Gas and Powersports industries. Kory and the team at PPEI have set many world records along with continuing many industry "firsts". We take pride in knowing that Kory not only prides his work, but also thoroughly enjoys setting expectations high for our team so our customers can have the best products available in the world.