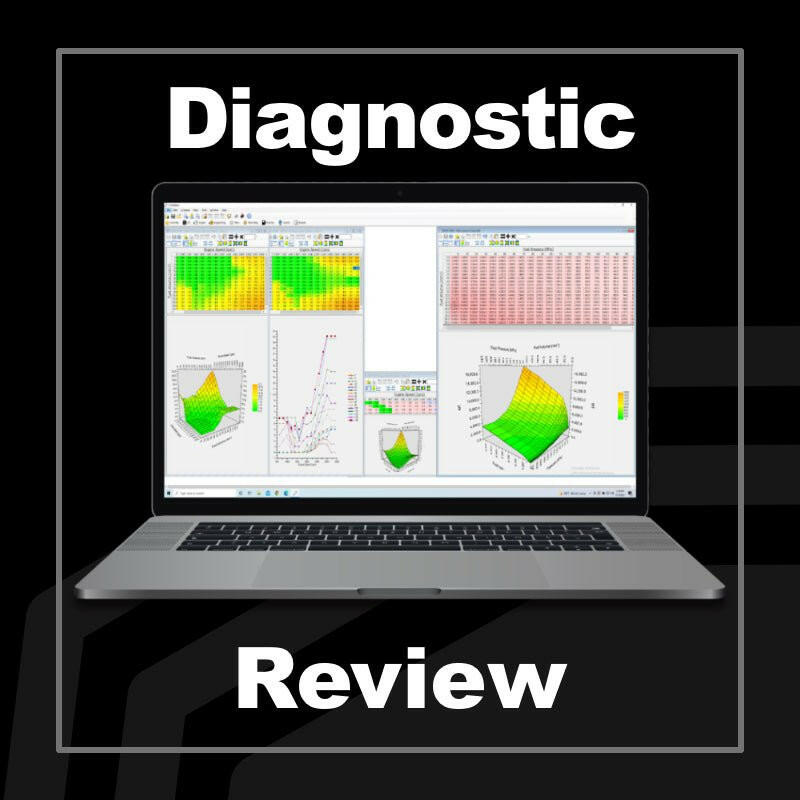 PPEI Diagnostic Review
This is for people wishing to use PPEI's Diagnostic service to help diagnose issues generally related to tuning and/or aftermarket parts. This is a useful service for shops and customers that wish to have a second opinion on how to bring their vehicle to its full potential. With having viewed over 1,000,000 datalogs in the past 16 years – there is not much that we have not seen. While doing remote diagnostics is rather difficult, we are quite efficient with helping pinpoint what can be improved upon.
PPEI Tuning Customers – This service is already included with the tuning you purchased from us. So unless you just want to buy us some drinks, don't worry about it 😊
PP-DR
---
Share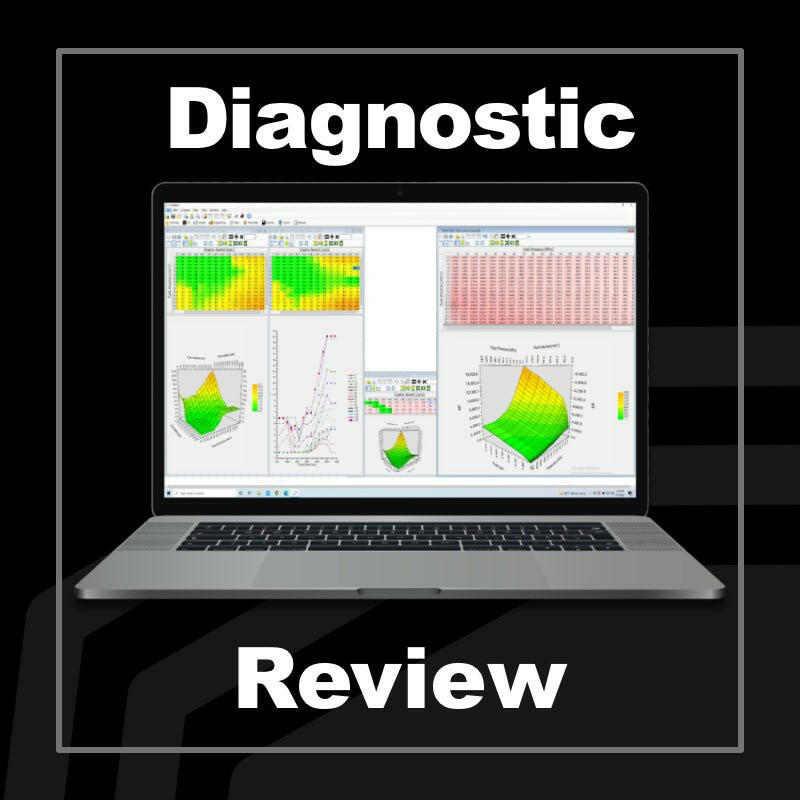 ppei diag review for the win!
sent ppei a log to review to see if they could give me some insight on my issues, and they were spot on. got the issue resolved! thanks guys!
Fast customer service
Y'all I cannot stress this enough, these guys are the best. Literally the best customer service I've experienced in a long time. Truck was throwing a MAP code after I flashed it and I sent them data logging and they responded before I even thought about checking my email. Sent over revised tunes and no more code. Truck runs amazing. Thank you!
WHO IS THE TUNER/CALIBRATOR
PPEI, also known as Power Performance Enterprises, Inc., is led by the business owner and lead calibrator/tuner Kory Willis. PPEI began calibrating/tuning back in 2008, specializing in Diesel Performance but has since expanded into the Gas and Powersports industries. Kory and the team at PPEI have set many world records along with continuing many industry "firsts". We take pride in knowing that Kory not only prides his work, but also thoroughly enjoys setting expectations high for our team so our customers can have the best products available in the world.