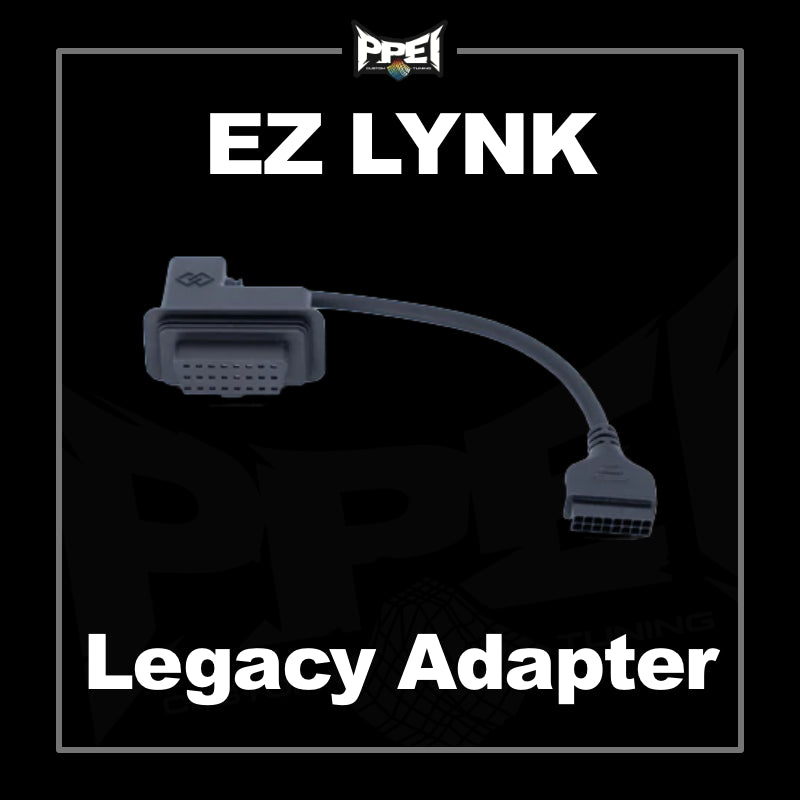 Legacy Adapter
100EE00C13
Auto Agent 3 Legacy Adapter Cable Adapts any Auto Agent 2 Cable to the Auto Agent 3
Details:
Fits Auto Agent 3 Only 
Diagnostic Cable for ECU Firmware Updates
Connects the Auto Agent 3 to Any Auto Agent 2 Style Cable
12 Inches in Length
Sold as Each
Black
---
Share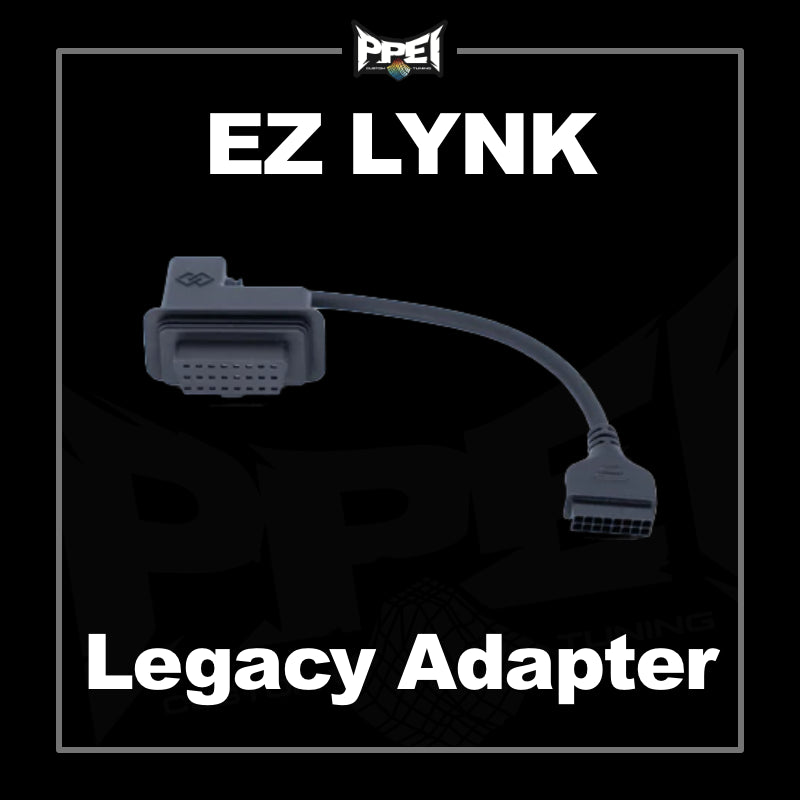 2021 Ram 2500 6.7
Couldn't be more pleased with PPEI. My truck has come alive, and runs like it should have from the factory. I can say now, this truck is an absolute monster! Daily driving is a breeze, it's pleasant, shifts are firm and sure with zero hesitation. I had one minor issue with a check engine light at first, but PPEI was on it and got it resolved asap. No more dead spots in the pedal, and when you ask for power, it's right there everytime almost immediately. So far, my impression is the in tact tuning not only brought this monster to life, but its also tuned to maintain self preservation. EGTs are great, not even close to the limits. The trans tuning eliminated gear hunting and made the 68rfe more stout feeling. If you're on the fence, don't be!
WHO IS THE TUNER/CALIBRATOR
PPEI, also known as Power Performance Enterprises, Inc., is led by the business owner and lead calibrator/tuner Kory Willis. PPEI began calibrating/tuning back in 2008, specializing in Diesel Performance but has since expanded into the Gas and Powersports industries. Kory and the team at PPEI have set many world records along with continuing many industry "firsts". We take pride in knowing that Kory not only prides his work, but also thoroughly enjoys setting expectations high for our team so our customers can have the best products available in the world.