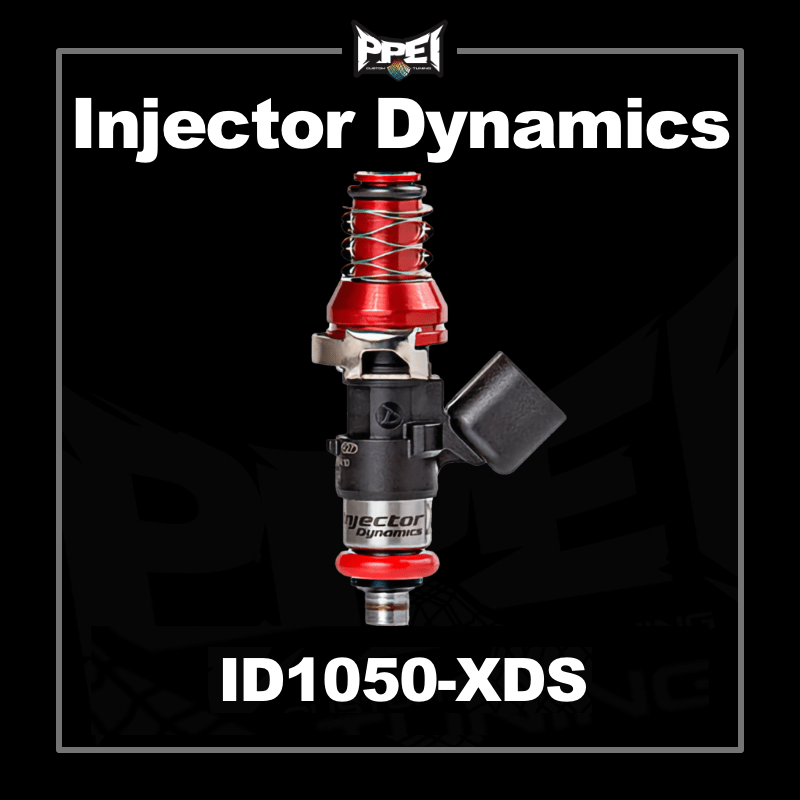 Injector Dynamics ID1050-XDS | CAN-AM Maverick X3
The ID1050x is the evolution of the ID1000 and the latest addition to the X-Series. It is the most recent offering from the partnership of Injector Dynamics and Bosch Motorsport and is the result of lessons learned during the development of the ID1300x and ID1700x. Like the ID1300x and ID1700x, the ID1050x is not a modified production component. It is a built-to-spec motorsport injector, offering optimization of critical operating parameters important to you, the motorsport tuner. Compared to the original ID1000, the ID1050x offers numerous improvements and is sure to become the new reference.
Corrosion-resistant internals makes it compatible with all known fuels and capable of extended service life with corrosive fuels.
The compact body allows fitment in 200+ applications, including current and future engines utilizing short-body injectors.
Improved internal flow path increases output by 5% without sacrificing low flow performance.
A stronger magnetic circuit offers stable operation up to 10 bar.
Replaceable inlet filter extends service life.
1050.34.14.14.3
---
Share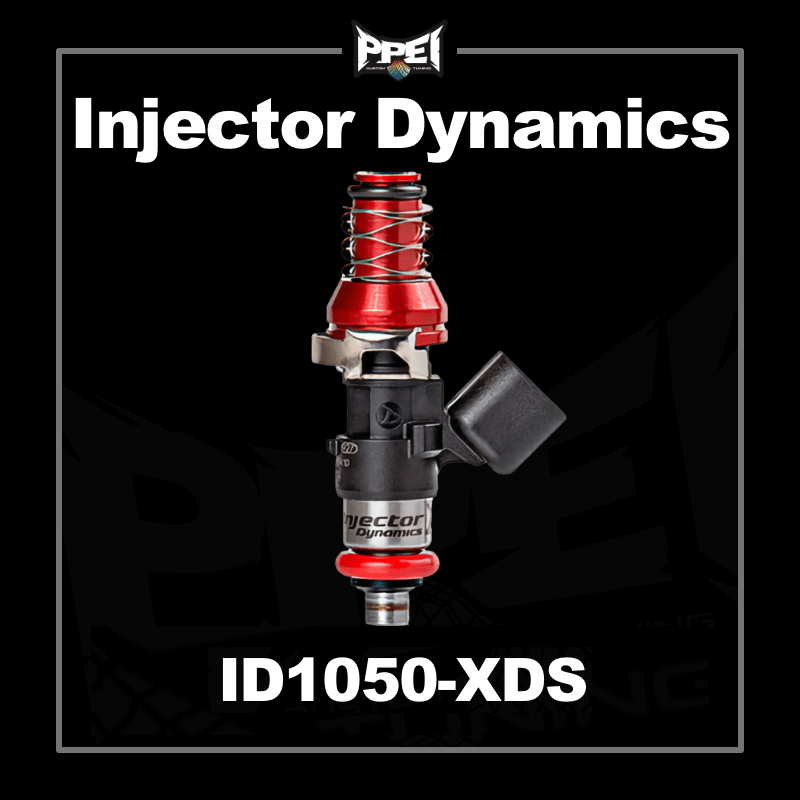 WHO IS THE TUNER/CALIBRATOR
PPEI, also known as Power Performance Enterprises, Inc., is led by the business owner and lead calibrator/tuner Kory Willis. PPEI began calibrating/tuning back in 2008, specializing in Diesel Performance but has since expanded into the Gas and Powersports industries. Kory and the team at PPEI have set many world records along with continuing many industry "firsts". We take pride in knowing that Kory not only prides his work, but also thoroughly enjoys setting expectations high for our team so our customers can have the best products available in the world.