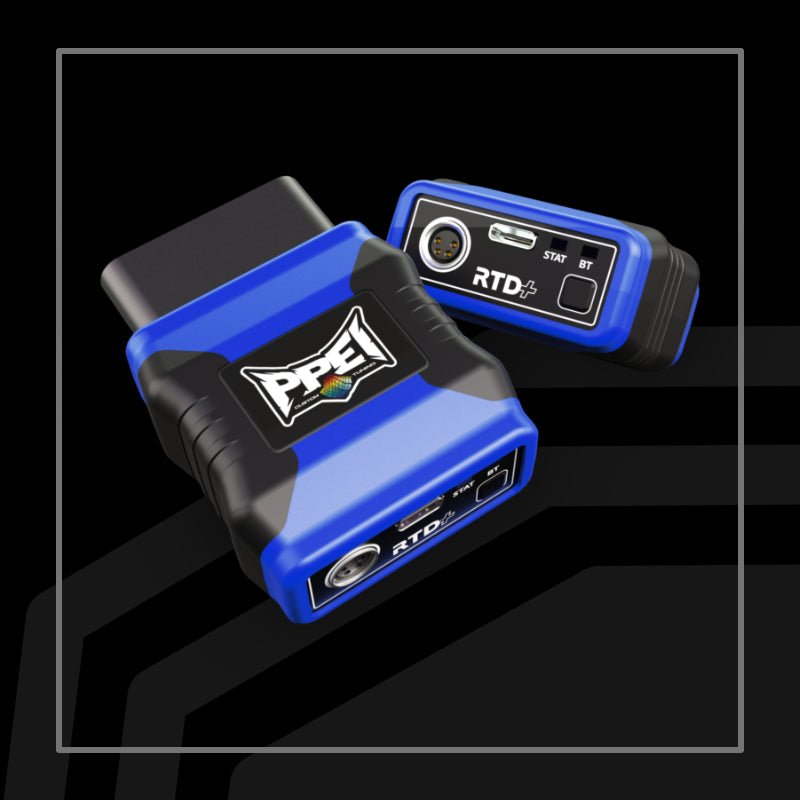 PPEI RTD
R02-000-00
The next generation of tune delivery and diagnostics is here with the PPEI RTD! Thanks to our friends over at HPtuners, we are able to offer customers a cost efficient method with the greatest features on the market... and lets be honest - it looks pretty frickin' great!
The PPEI RTD allows users to upload calibration files from PPEI, datalog and troubleshoot various vehicles while also gaining access to our Tune Delivery Network (TDN). With PPEI RTD, we have your back anywhere - anytime.
---
Share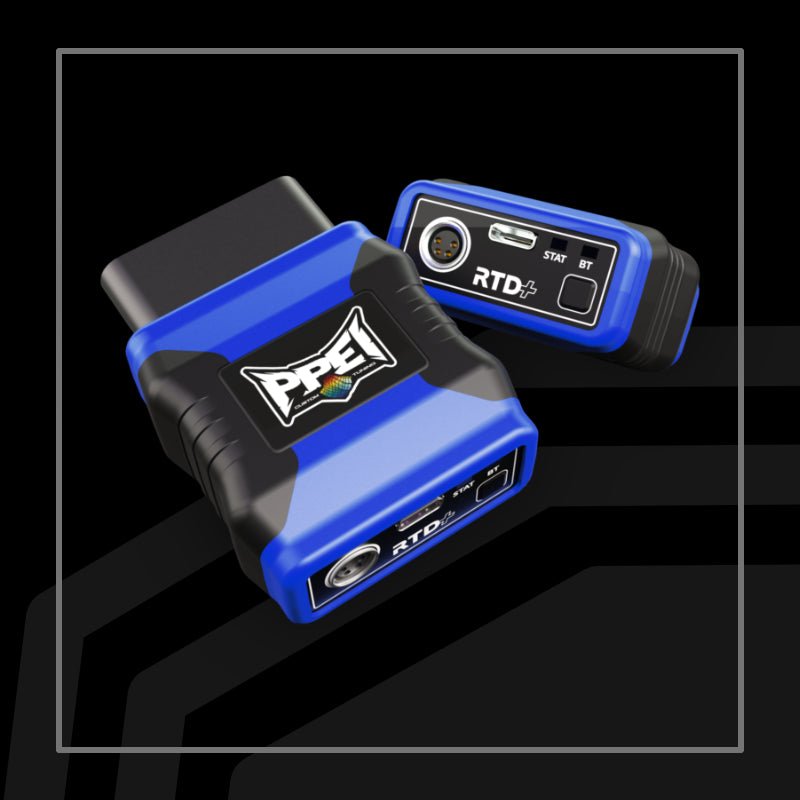 WHO IS THE TUNER/CALIBRATOR
PPEI, also known as Power Performance Enterprises, Inc., is led by the business owner and lead calibrator/tuner Kory Willis. PPEI began calibrating/tuning back in 2008, specializing in Diesel Performance but has since expanded into the Gas and Powersports industries. Kory and the team at PPEI have set many world records along with continuing many industry "firsts". We take pride in knowing that Kory not only prides his work, but also thoroughly enjoys setting expectations high for our team so our customers can have the best products available in the world.