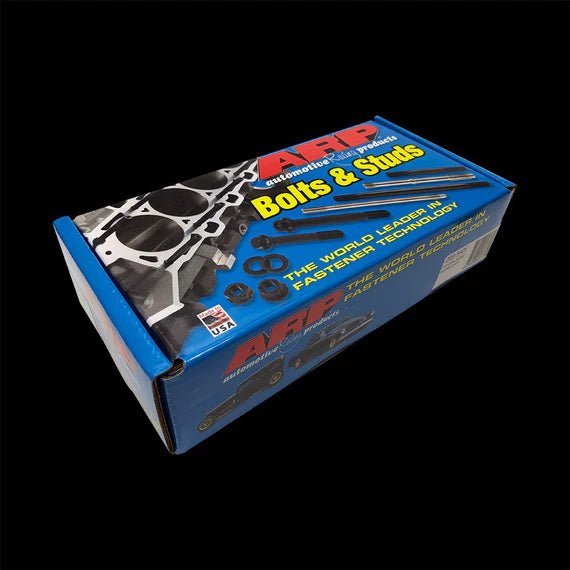 Honda Talon 1000 ARP2000 Head Stud kit
AR8697
Made from ARP2000 material and rated to 220,000 psi, ARP cylinder head studs not only offer superior clamp loads over cylinder head bolts, they provide proper alignment of the head and gasket with more accurate and consistent torque loading. Bolts will actually twist while torquing to proper spec, greatly reducing their ability to hold true.
---
Share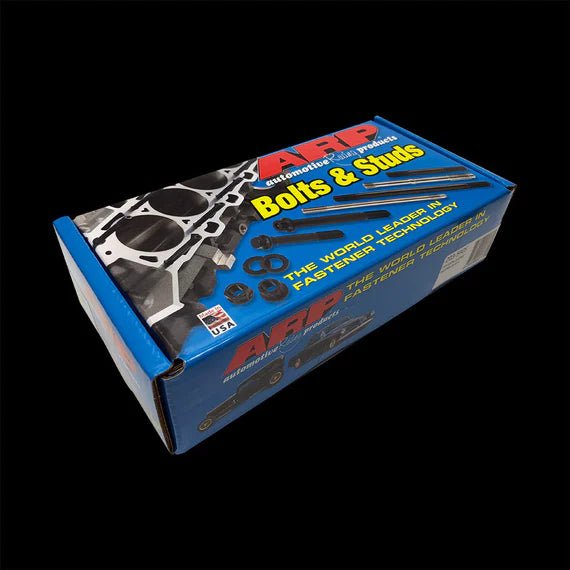 WHO IS THE TUNER/CALIBRATOR
PPEI, also known as Power Performance Enterprises, Inc., is led by the business owner and lead calibrator/tuner Kory Willis. PPEI began calibrating/tuning back in 2008, specializing in Diesel Performance but has since expanded into the Gas and Powersports industries. Kory and the team at PPEI have set many world records along with continuing many industry "firsts". We take pride in knowing that Kory not only prides his work, but also thoroughly enjoys setting expectations high for our team so our customers can have the best products available in the world.