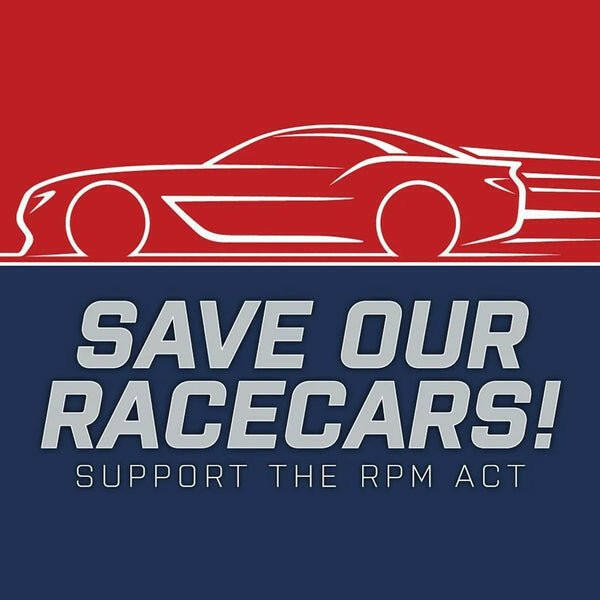 Help The Fight
HTF-0
PPEI is focusing most of its time and resources on protecting your right to race.
Join us in our fight to preserve your liberties!
All contributors will receive a free PPEI decal as a small token of our appreciation for your support.
PROTECT YOUR RIGHT TO RACE! THE EPA IS BANNING RACECARS. TELL CONGRESS TO PASS THE RPM ACT AND STOP THE EPA FROM DESTROYING MOTORSPORTS. YOUR MEMBER OF CONGRESS NEEDS TO HEAR FROM YOU!
---
Share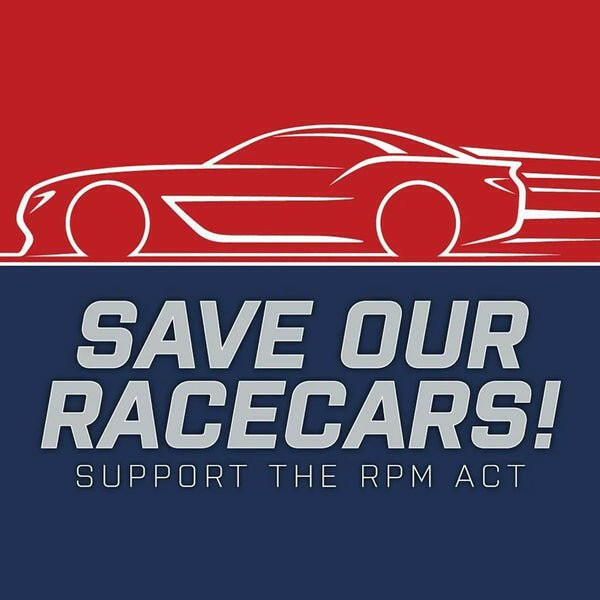 KEEP AT IT YOUR DOING GREAT
HANDS DOWN I WAS VERY IMPRESSED WITH THE OVERALL PERFORMANCE AND SIFT STRATIGY AFTER FLASHING MY L5P WITH PPEI ECM AND TCM TUNING THE DRIVALBILITY OF THE TRUCK IS NIGHT AND DAY DIFFERANCE I APRECIATE ALL THE HARD WORK THIS COMPANY IS DOING TO KEEP THINGS MOVING FORWARD AND THEY ARE ALWAYS STRIVING TO BE BETTER THEN YESTERDAY AND THEIR WORK REALLY PROVES THAT!
WHO IS THE TUNER/CALIBRATOR
PPEI, also known as Power Performance Enterprises, Inc., is led by the business owner and lead calibrator/tuner Kory Willis. PPEI began calibrating/tuning back in 2008, specializing in Diesel Performance but has since expanded into the Gas and Powersports industries. Kory and the team at PPEI have set many world records along with continuing many industry "firsts". We take pride in knowing that Kory not only prides his work, but also thoroughly enjoys setting expectations high for our team so our customers can have the best products available in the world.