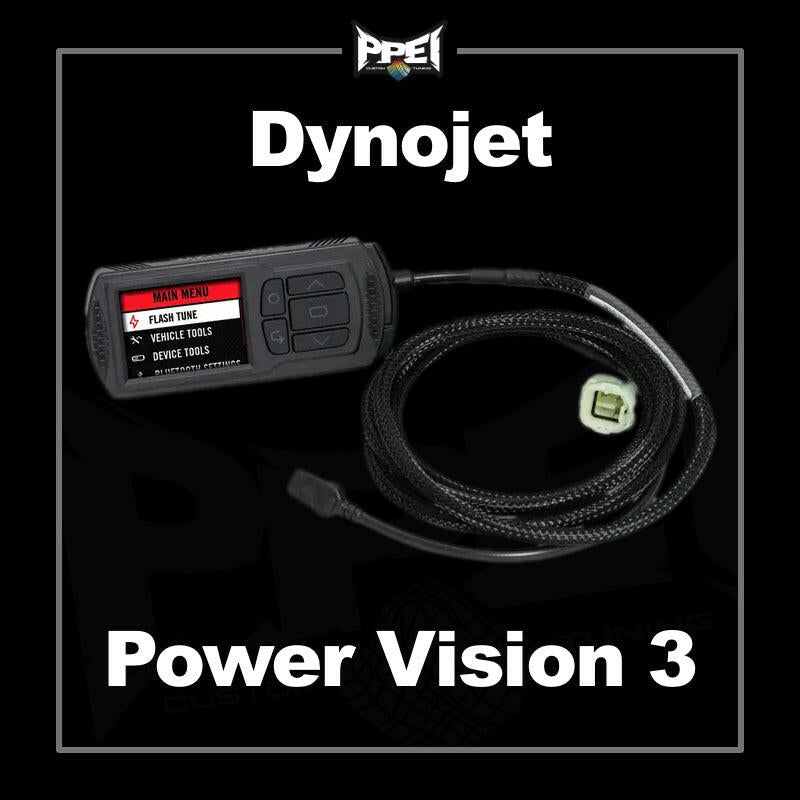 Dynojet Power Vision 3 (4-Pin Diagnostics Connector)
PV3-16-03
We've raised the bar when it comes to what you should expect from a fuel tuner. Power Vision's easy-to-read, no-nonsense display puts performance at your fingertips, empowering you to choose from our vast library of pre-tested tunes or to build one yourself. The Power Vision fuel tuner updates the tables directly within the ECU to optimize the air/fuel ratio, keeping you in sync and in control. When you're back in the garage, your performance data can then be clearly seen using our Power Core software to help you improve your ride. The Power Vision device holds multiple tunes at once and allows you to optimize your ride for power, speed or fuel-efficiency. After you've flashed your ECU, you can either unplug the device or head out with Power Vision attached as an extra instrument panel. Power Vision easily connects through the OEM-style connectors, so installation won't keep you away for long.
---
Share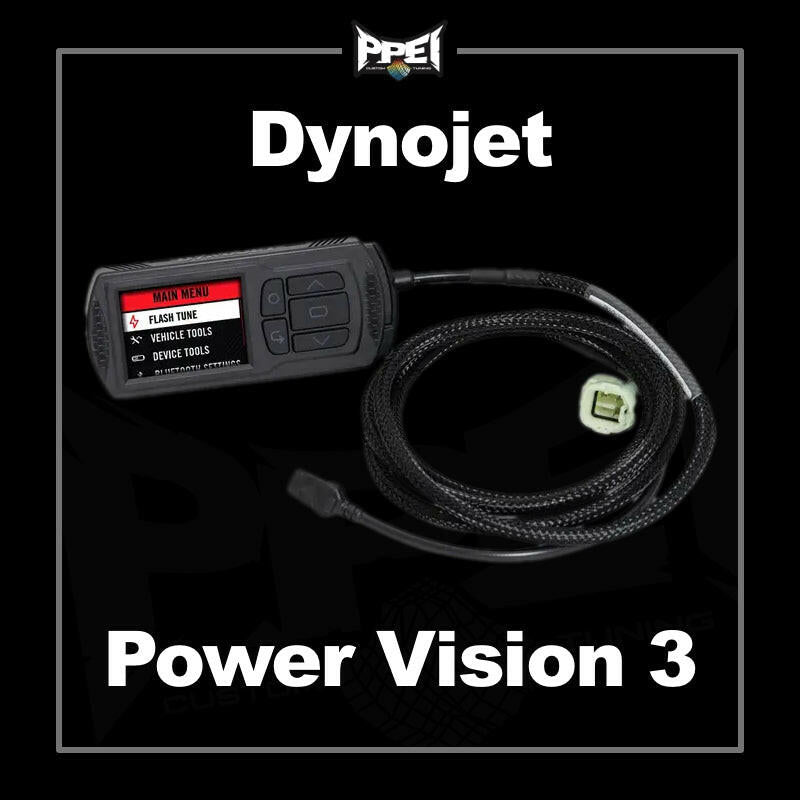 WHO IS THE TUNER/CALIBRATOR
PPEI, also known as Power Performance Enterprises, Inc., is led by the business owner and lead calibrator/tuner Kory Willis. PPEI began calibrating/tuning back in 2008, specializing in Diesel Performance but has since expanded into the Gas and Powersports industries. Kory and the team at PPEI have set many world records along with continuing many industry "firsts". We take pride in knowing that Kory not only prides his work, but also thoroughly enjoys setting expectations high for our team so our customers can have the best products available in the world.