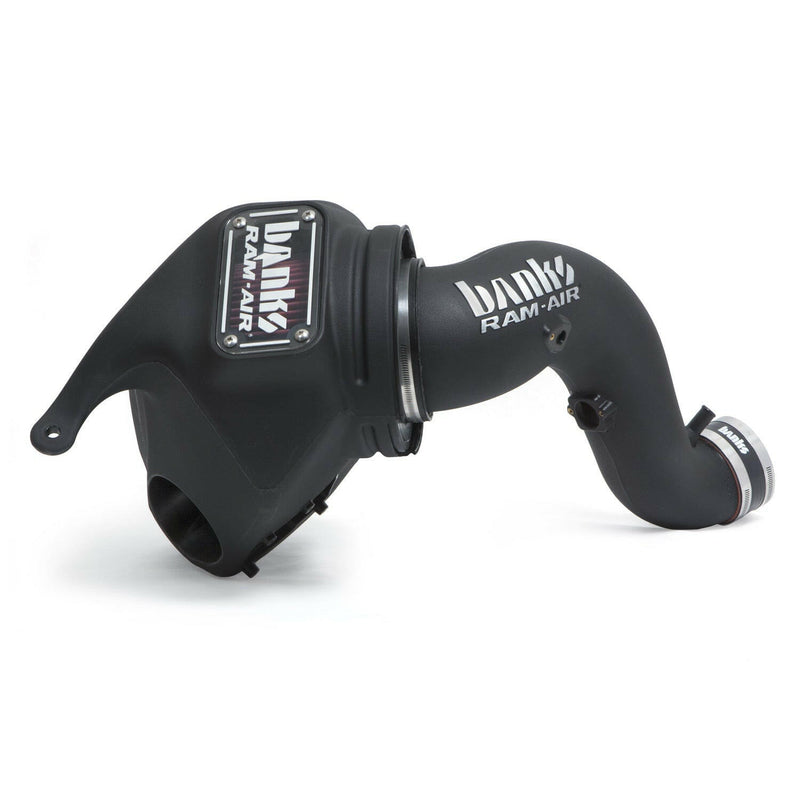 Banks Power Ram-Air Cold-Air Intake System Oiled Filter 13+ RAM 6.7L Cummins Diesel Banks Power
42255
Banks Ram-Air Intake feeds your Cummins engine cooler, denser, outside air for greater power and fuel economy. Its performance is extensively tested and validated: in the computer, using Computational Fluid Dynamics software - on the flowbench - and later, on the vehicle. Let the others build and ship: Ram-Air's performance is proven, again and again!
Extensively tested and validated
Airflow Gain 66 percent over stock
Enclosed housing keeps out hot, power-robbing engine air
Inhales cooler outside air for more power and MPG
Giant filter maximizes high-flow filtration
Helps engine run cooler
Accommodates engine movement
Prevents component damage
Extends service life and requires fewer cleanings
Oiled Air Filter Element
5-year Limited Warranty (Filter: Lifetime Limited Warranty)
Emission compliant: 2013-2015 CARB EO D-161-102
Ram-Air Cold-Air Intake System, Oiled Filter for use with 2013 and up Ram 6.7L Cummins Diesel

*Tests were performed on the same flow bench under the same conditions, with the MAF sensor installed.
Regular price
$0.00 USD
Sale price
Unit price
per
Sale
Sold out
---
Share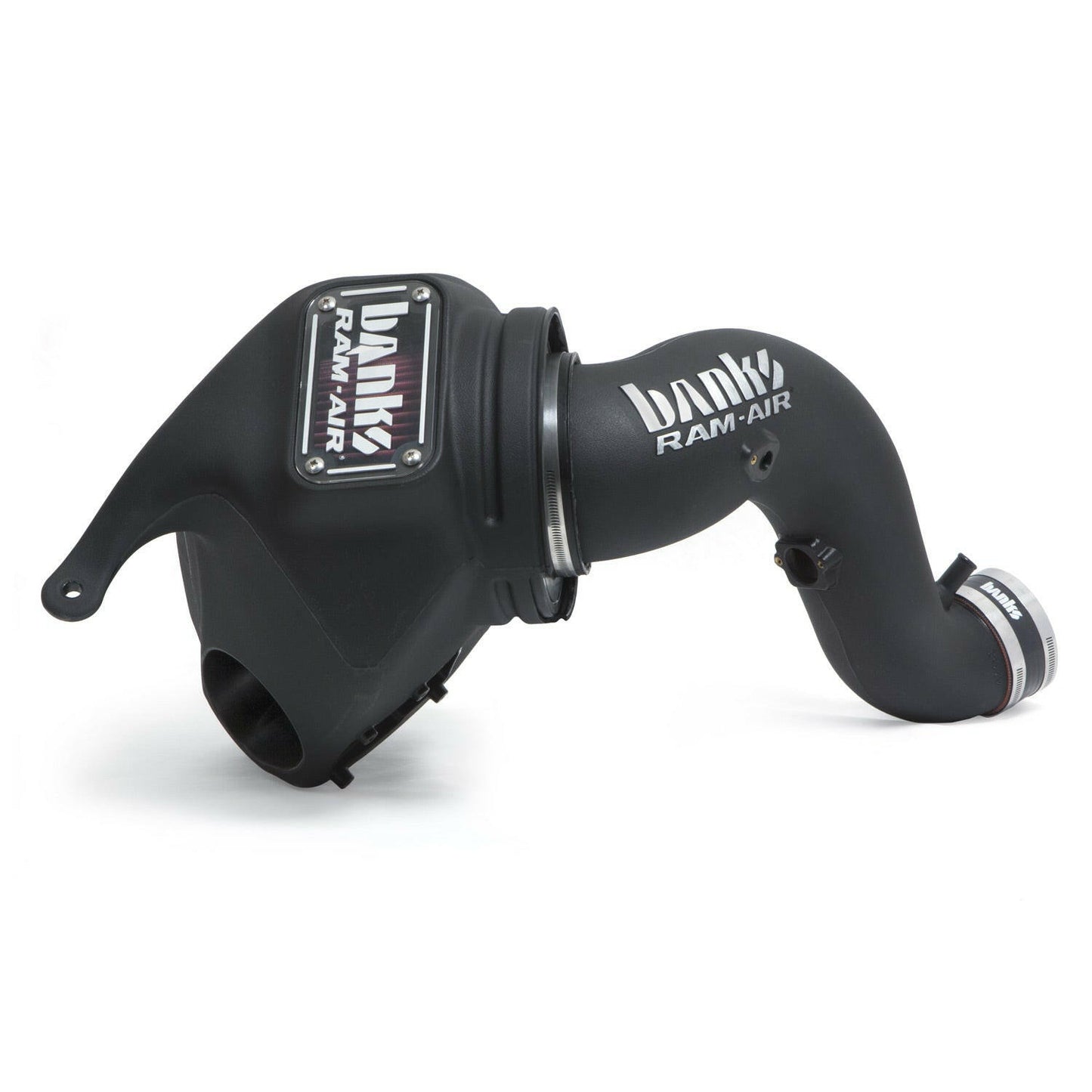 WHO IS THE TUNER/CALIBRATOR
PPEI, also known as Power Performance Enterprises, Inc., is led by the business owner and lead calibrator/tuner Kory Willis. PPEI began calibrating/tuning back in 2008, specializing in Diesel Performance but has since expanded into the Gas and Powersports industries. Kory and the team at PPEI have set many world records along with continuing many industry "firsts". We take pride in knowing that Kory not only prides his work, but also thoroughly enjoys setting expectations high for our team so our customers can have the best products available in the world.