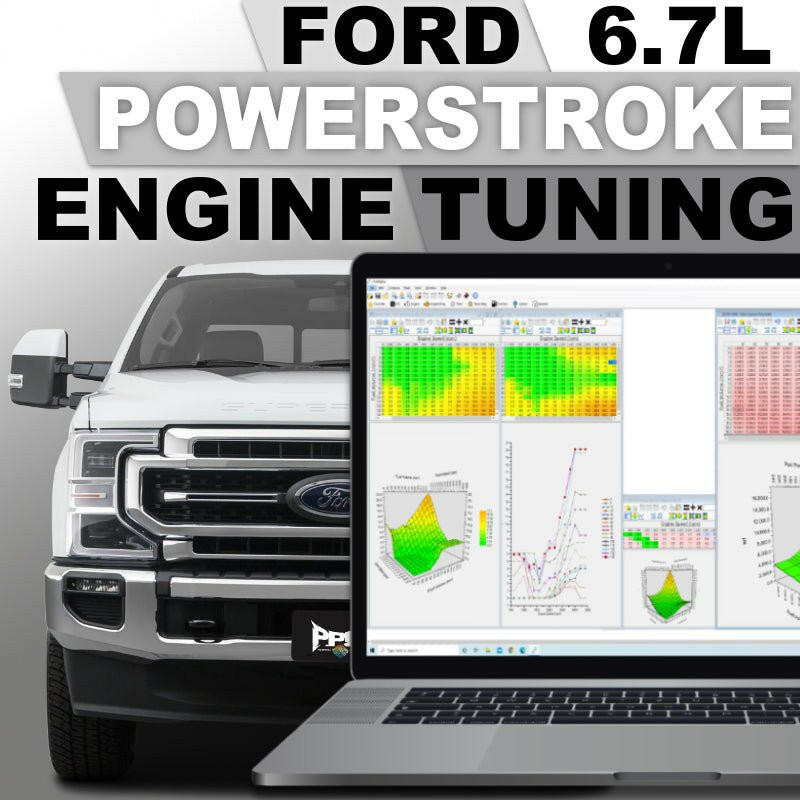 2020 - 2021 Ford 6.7L Powerstroke | Engine Tuning by PPEI
PP-20-21-67P-ET
Gain 100+ HP and increase torque. Drastically improve efficiency, enhance throttle response, and remove the speed limiter.
This will require you to send your ECM to PPEI for ECM unlock.
Level 1

: +60 HP

Level 2

: +100 HP
---
Share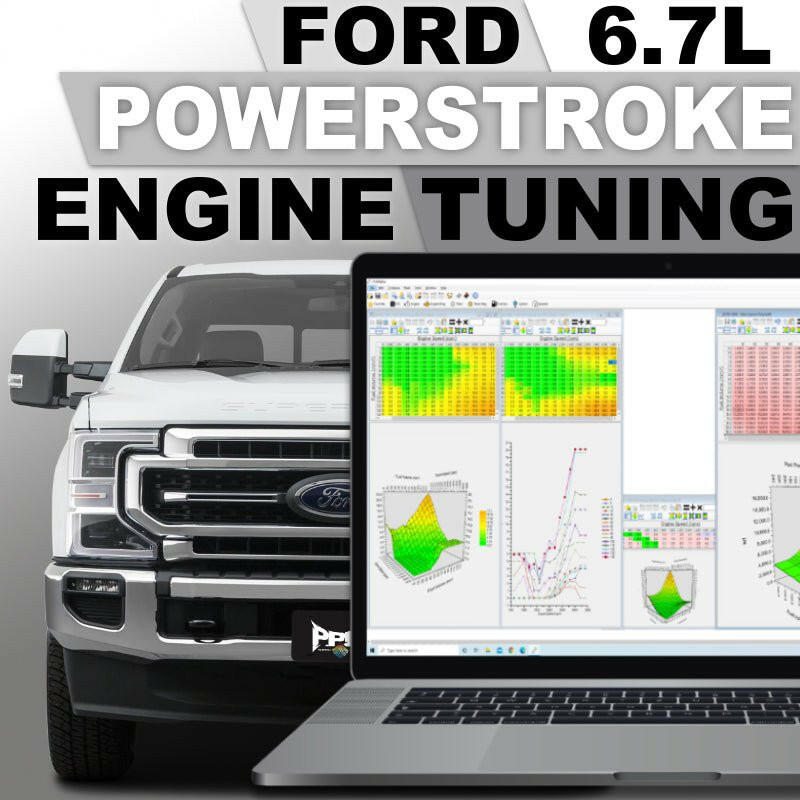 Don't hesitate to buy this I'm loving my truck
If you're looking for customer service this is the right place. Through shear bad luck ran into a few hiccups, but Kory and his staff stepped up without really needing to and literally is hooking me up with a ez lynk and free tcm tuning when it comes available. Aside from that if you're looking for less regens, less def, better mileage, and a over all better throttle response while keeping the emissions happy the 100 hp tune is it. It keeps all the safety in place, but gives you that extra hp. You can really feel it. Towing is really nice with the added power. I will say they seem to keep a lot of the factory limitations in place (which I do not care for) there is still a little lag here and there, but Kory isn't in the business to blow your truck up so it's necessary and trans tuning once it's available will fix a lot of this. Don't hesitate to buy this I'm loving my truck since I did all over.
WHO IS THE TUNER/CALIBRATOR
PPEI, also known as Power Performance Enterprises, Inc., is led by the business owner and lead calibrator/tuner Kory Willis. PPEI began calibrating/tuning back in 2008, specializing in Diesel Performance but has since expanded into the Gas and Powersports industries. Kory and the team at PPEI have set many world records along with continuing many industry "firsts". We take pride in knowing that Kory not only prides his work, but also thoroughly enjoys setting expectations high for our team so our customers can have the best products available in the world.