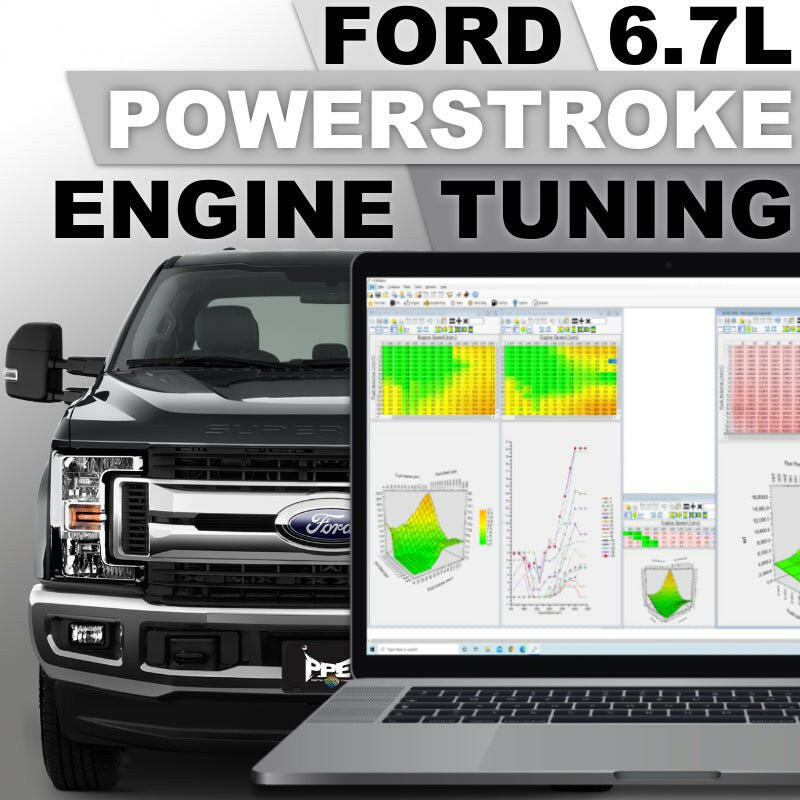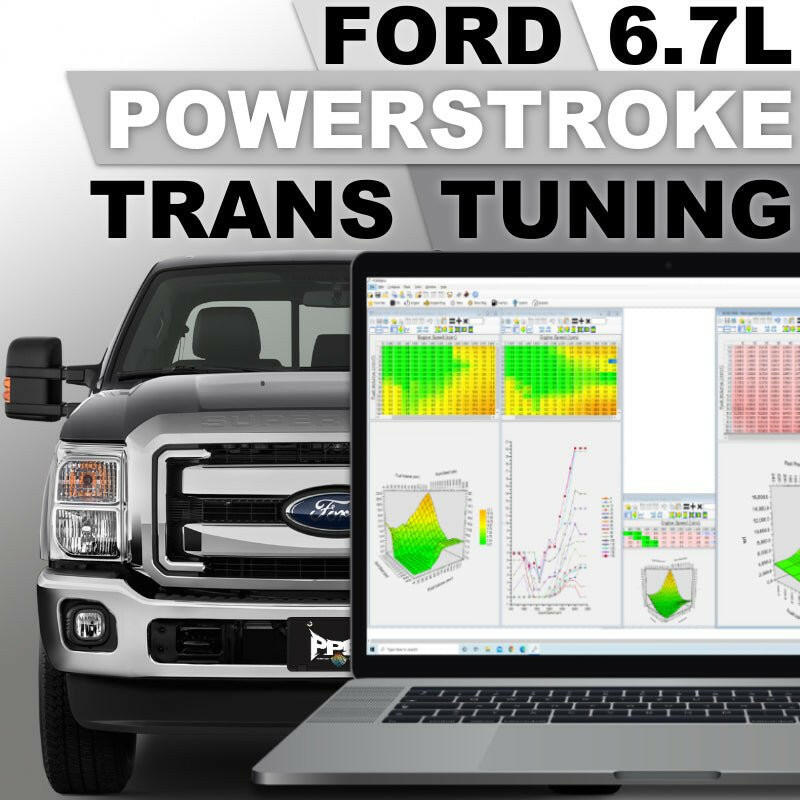 2015 - 2019 Ford 6.7L Powerstroke | Engine Tuning by PPEI
PP-15-19-67P-ET
CARB EO Pending
Get ready to experience the ultimate performance boost with PPEI's engine calibrations for your Ford Powerstroke engine. PPEI's calibrations are designed to improve every aspect of your vehicle's performance, from towing capabilities to fuel efficiency. Expect increased acceleration and a significant boost in horsepower and torque, making your Ford Powerstroke more powerful than ever. With PPEI's engine calibrations, you'll be able to tow heavier loads easily and experience faster acceleration, all while keeping the engine running at optimal efficiency. PPEI's calibrations are engineered with precision resulting in a horsepower increase of up to 150 HP over stock.
Level 1: +15 HP

Level 2: +35 HP

Level 3: +66 HP

Level 4: +100 HP

Level 5: +150 HP
For an additional fee, you can take your Ford Powerstroke transmission to the next level with PPEI's advanced transmission calibrations. PPEI's programming improves the shift strategy, providing smoother and more precise gear changes for enhanced driveability. Thanks to the optimized shift points, you'll experience an improved driving experience, resulting in better fuel economy and reduced transmission wear. PPEI's transmission calibrations adjust the torque converter lockup strategy for enhanced towing capabilities and overall performance. Upgrade your Ford Powerstroke transmission with PPEI's calibration and experience the difference in your daily drive.
---
Share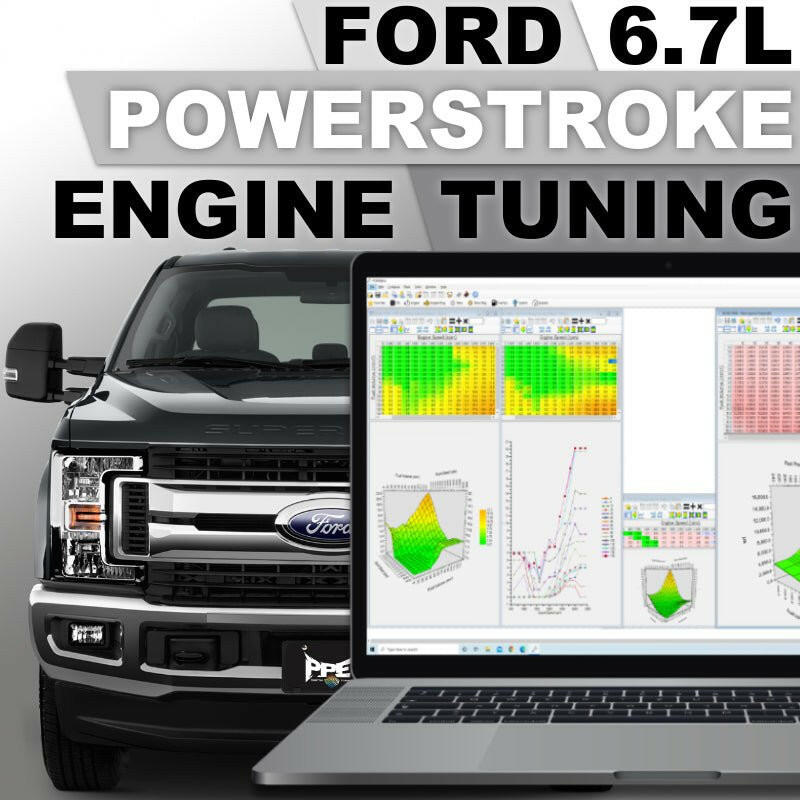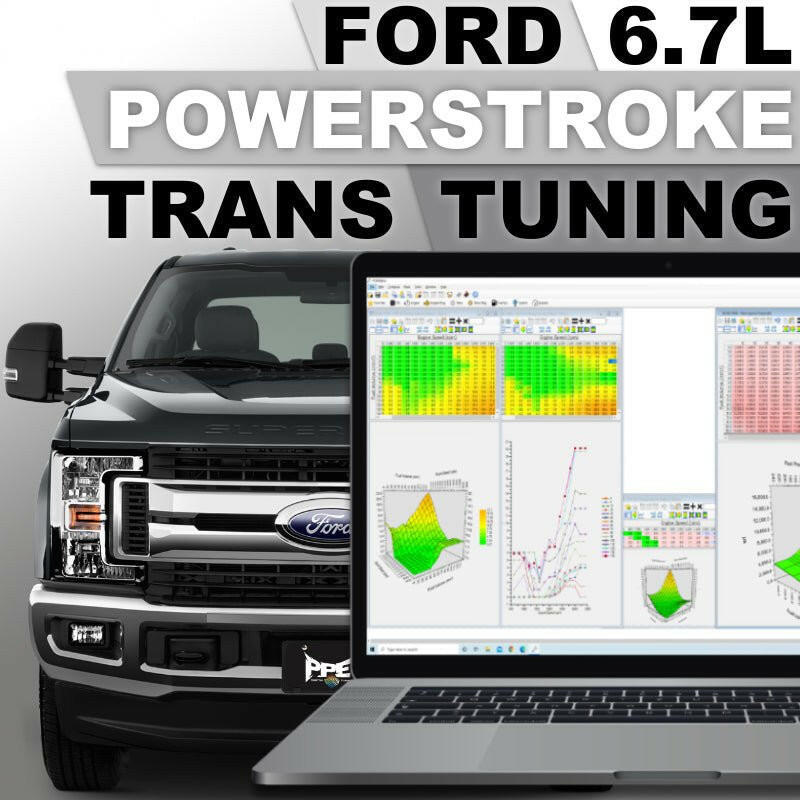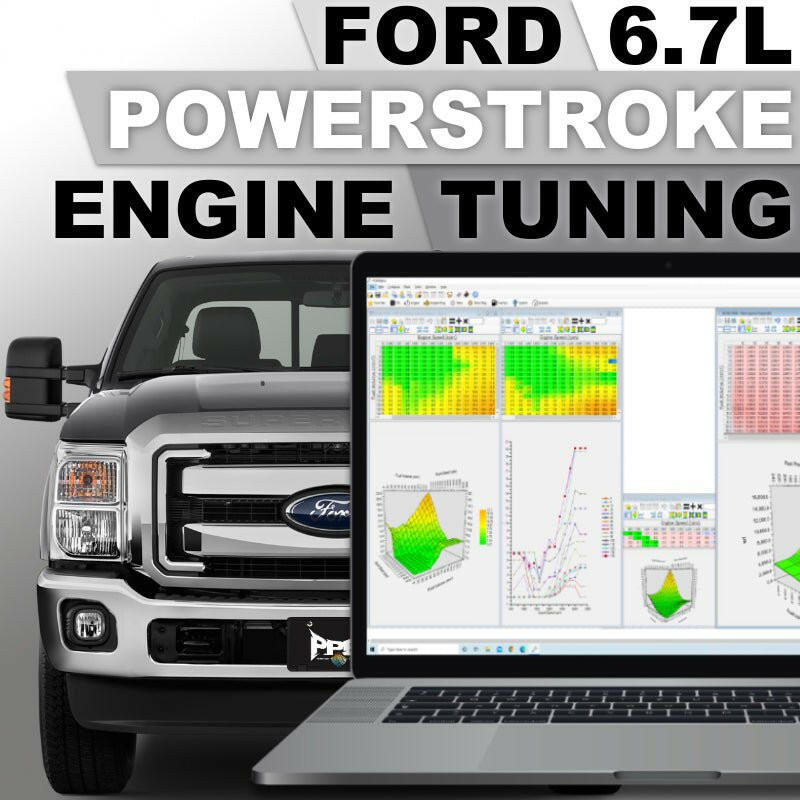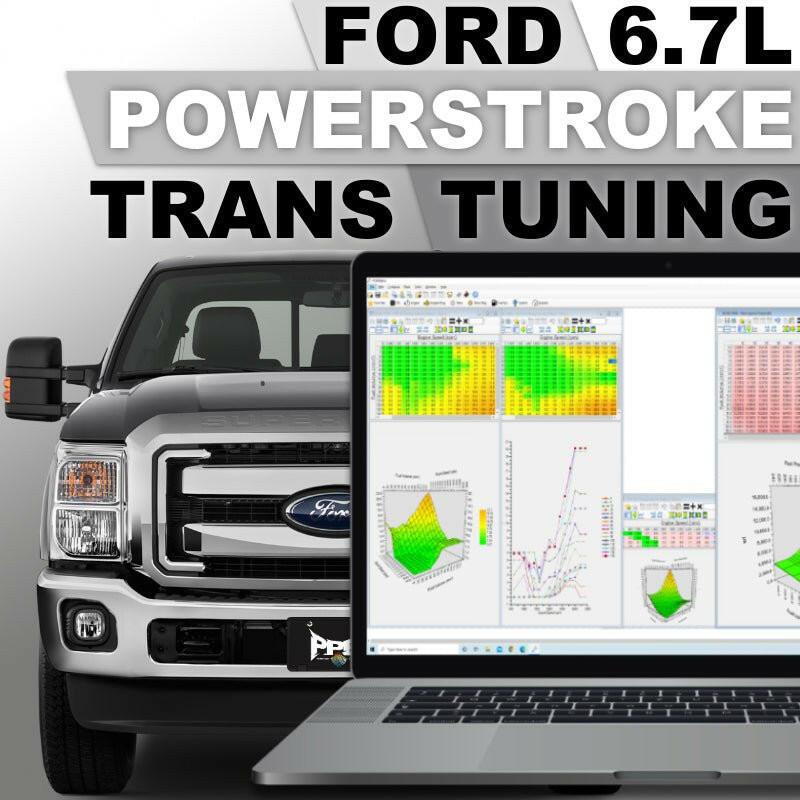 Definitely a noticeable difference
I would say that if you're expecting a HUGE difference in the "seat in the pants" dyno. To try and remember these are very very heavy trucks still and that it'll be improved. Just not tire shredding OMFG this is amazing....improved.
The trucks definitely scoots compared to before. Getting out into traffic and up to or above speed in shitty intersections or area's in town where people are generally dicks and speed up at last minute. Are much less of a hassle now than before all things considered. I run around with the 150hp tune, although I bought all of them just incase they were needed in a towing or heavy load situation. I have not used any other tunes up to this point as I didn't see the need to.
I will say, if you're like me and had a tuning device sit for a while that you forgot about. Be sure to have the firmware updated before you start or it'll make you think there's something wrong with your truck when there's not. That was the single biggest issue I had with this entire process. They had my tune back to me and ready to install like a day or two later. Really, if I had all the information and the base file prior to purchase. I very well could have a completed tune the same day or purchase depending on the time zone.
Fuel economy seems to be significantly improved and slapping around those pesky Altima's that wont let you merge onto the highway has never been easier.
Absolutely awesome product
Purchased to increase fuel mileage while towing 18000 lb 5th wheel. Worked splendidly, gained almost 2 MPG and the added power and drive ability was and is stunning.
Unlocking the Beast!
I spent countless hours and months researching tuning my '17 Ford F250. I wanted to keep my emission for resell value at the same time getting the performance I wanted for everyday driving and the amount of towing we do with our toy hauler. I contacted PPEI and the guys listen to my concerns and really helping through the process. The Emissions on tuning really Unlocked the Beast in the 6.7. Couldn't be happier
They've Created a Monster!
When I bought the truck, it was sluggish in every way. Having a 6" lift and 37s wasn't helping either. However, after I installed the engine and transmission tunes from PPEI, the truck WOKE UP and runs like a scalded ape when you ask it to. The power is one thing, but the shift points and torque application are incredible. The guys at PPEI know how to get the most out of the 6.7, and I'm a very happy customer!
2019 f250 6.7 engine and transmission tune
Stock tune of the truck was good, towing, offroading and just everyday but then you add the PPEI tuning and great supports system then your behind the wheel of an emission drivable monster on 37s with all sorts of new capabilities, thanks team wonderful work and would recommend to anyone.
WHO IS THE TUNER/CALIBRATOR
PPEI, also known as Power Performance Enterprises, Inc., is led by the business owner and lead calibrator/tuner Kory Willis. PPEI began calibrating/tuning back in 2008, specializing in Diesel Performance but has since expanded into the Gas and Powersports industries. Kory and the team at PPEI have set many world records along with continuing many industry "firsts". We take pride in knowing that Kory not only prides his work, but also thoroughly enjoys setting expectations high for our team so our customers can have the best products available in the world.