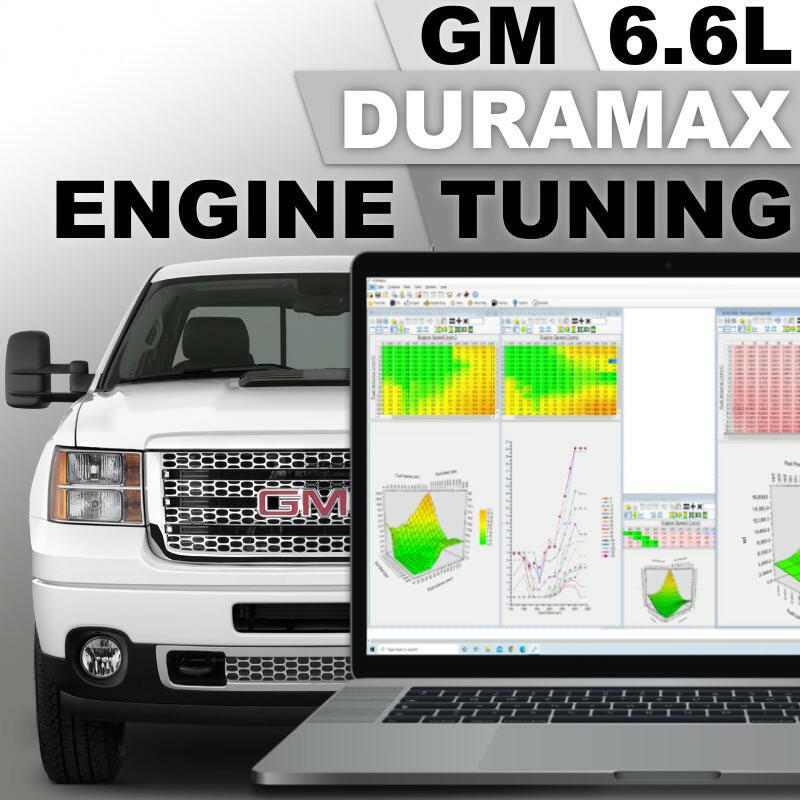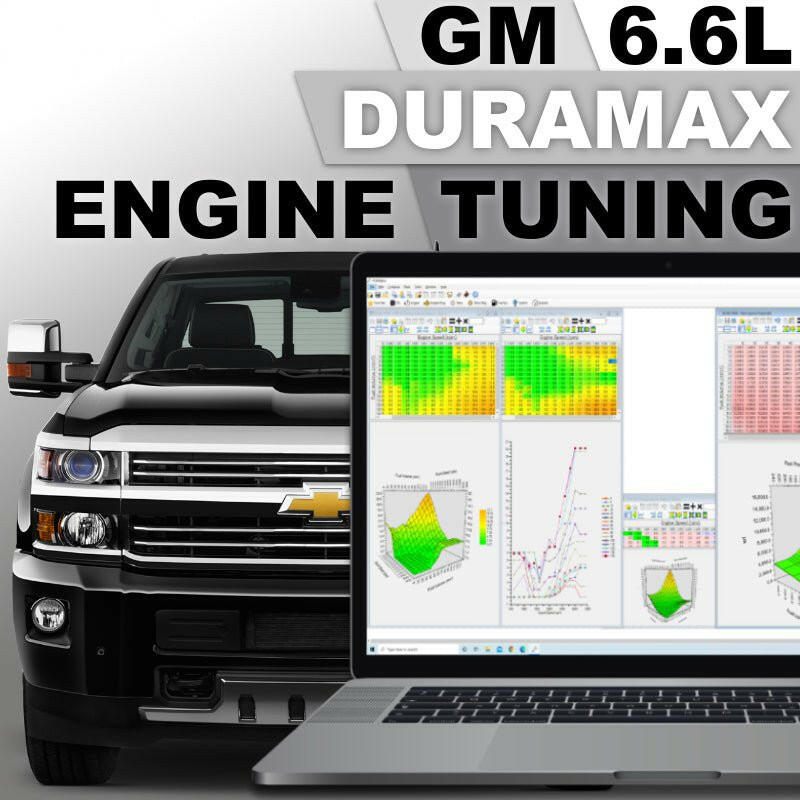 2011 - 2016 GM 6.6L LML Duramax | Engine Tuning by PPEI
CARB EO Pending
PPEI's LML tuning provides 150+ HP gains over stock, towing effortlessly, and increases acceleration drastically. Tuning engineered for optimal efficiency.
Level 1

: +30 HP

Level 2

: +60 HP

Level 3

: +100 HP

Level 4

: +120 HP

Level 5

: +150 HP
PP-LML-ET
---
Share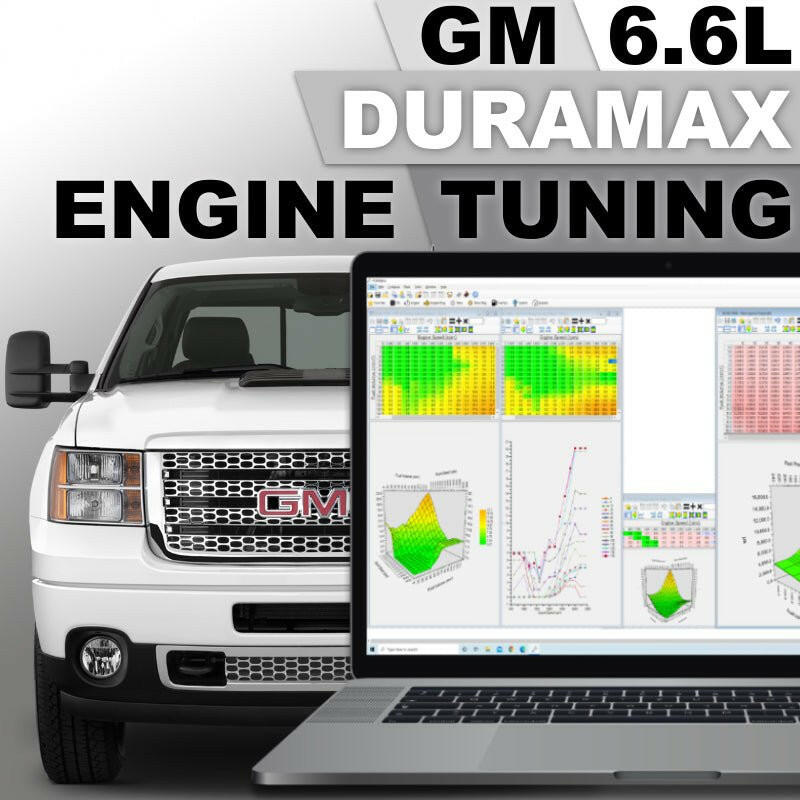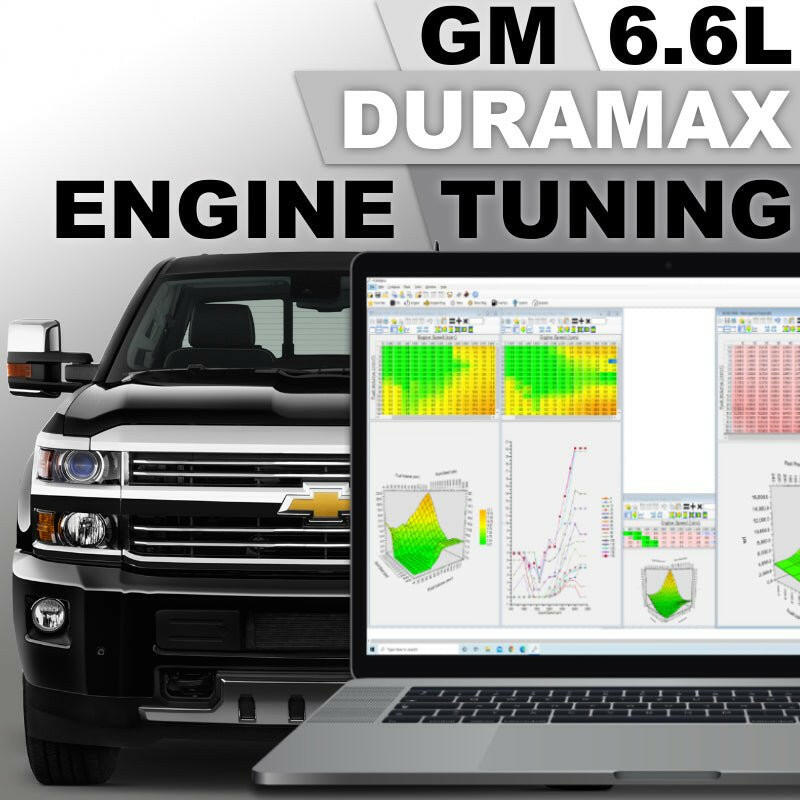 Complicated Issue - Great Solution
Kory gave great service and fixed a complicated tuning issue with a full emissions LML Duramax converted to a CP3 that had one of the most stubborn fuel surges anyone involved has ever come across.
Great customer support!
I just placed my order for a single tune and TCM tune. This was my first tuner I have ever placed. I made some mistakes on my original order and sent a email asking questions Justin Granger took very good care of me. If this is the type of support PPEI gives there customers I will be ordering all my tunes from them with upgrades to my truck. Justin went way above any customer service I have ever had with a order I've done online.
Just do it...
After being on the fence about buying tunes that are emission compliant. I finally pulled the trigger on the 80hp single tune for the ECM and TCM tuning. The support PPEI provides to both customers and potential customers is top notch. I created a ticket to ask questions, and Chad Cole helped me find the best tunes for my needs. I couldn't be more happy with the performance of my LML with almost 15% gains across the board.
PPEI ECM & TCM Tuning is a game changer
Whether you're at the track or on the road, your stock ECM and TCM, IMO, are not efficiently working together. After flashing PPEI's ECM and TCM tuning for my stock 2015 LML and 2019 Powerstroke, I learned quick at the extreme differences the tuning provided. The engine runs smoother, works less, and is more fuel efficient. The TCM tuning allows your transmission to efficiently convert the power through your drivetrain with spot on shift points and extremely firm shifts without any signs of trans clutch slippage. I worked with a couple technicians at PPEI through email and revised an original PPEI TCM file and made it what I thought it should be. After a couple months of fine tuning, I now believe PPEI has the most highest quality TCM file available for the LML TCMs. If you're not running PPEI tuning regardless of vehicle manufacturer…. You're missing out!!
The EzLynk is hands down one of the best devices ever made in the diesel performance industry. Paired with PPEI it's even better! This is our go to at Lead Foot Diesel Performance. Keep up the great work guys!
WHO IS THE TUNER/CALIBRATOR
PPEI, also known as Power Performance Enterprises, Inc., is led by the business owner and lead calibrator/tuner Kory Willis. PPEI began calibrating/tuning back in 2008, specializing in Diesel Performance but has since expanded into the Gas and Powersports industries. Kory and the team at PPEI have set many world records along with continuing many industry "firsts". We take pride in knowing that Kory not only prides his work, but also thoroughly enjoys setting expectations high for our team so our customers can have the best products available in the world.