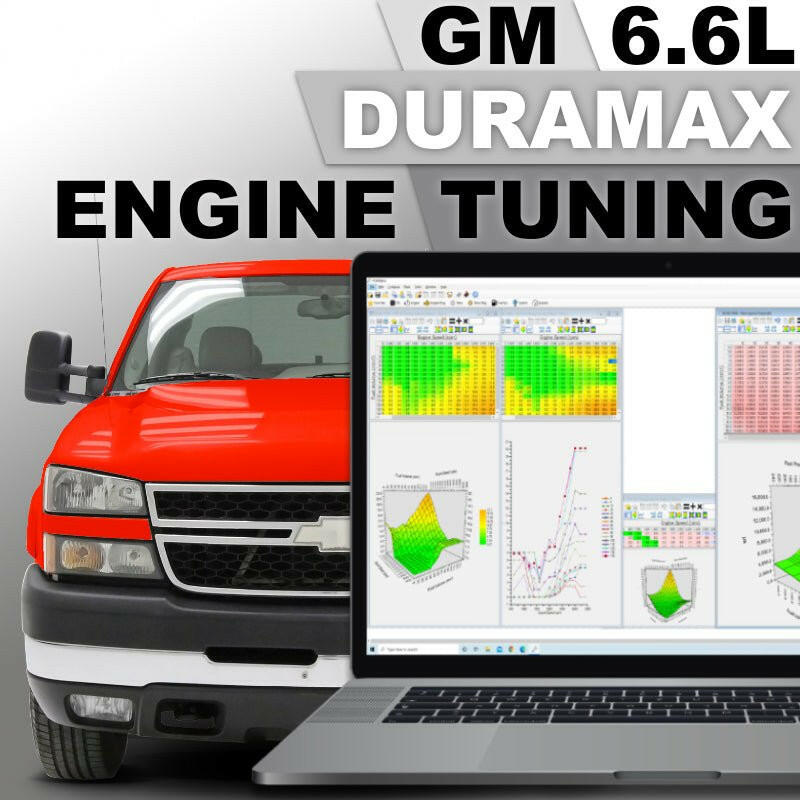 2006 - 2007 GM 6.6L LBZ Duramax | Engine Tuning by PPEI
Gain 200+ HP over stock, tow your toys effortlessly, and rapidly increase acceleration. Tuning engineered for optimal efficiency and the best potential fuel economy!
STOCK TRANS

Level 1

: + 30  HP

Level 2

: + 60  HP

Level 3

: +100 HP

Level 4

: +120 HP

Level 5

: +150 HP
BUILT TR

ANS

Level 1

: + 30  HP

Level 2

: + 60  HP

Level 3

: +120 HP

Level 4

: +160 HP

Level 5

: +200 HP
This tuning package can be installed using an EFILive AutoCal V2, FlashScan V2, or AutoCal V3.
PP-LBZ-ET
---
Share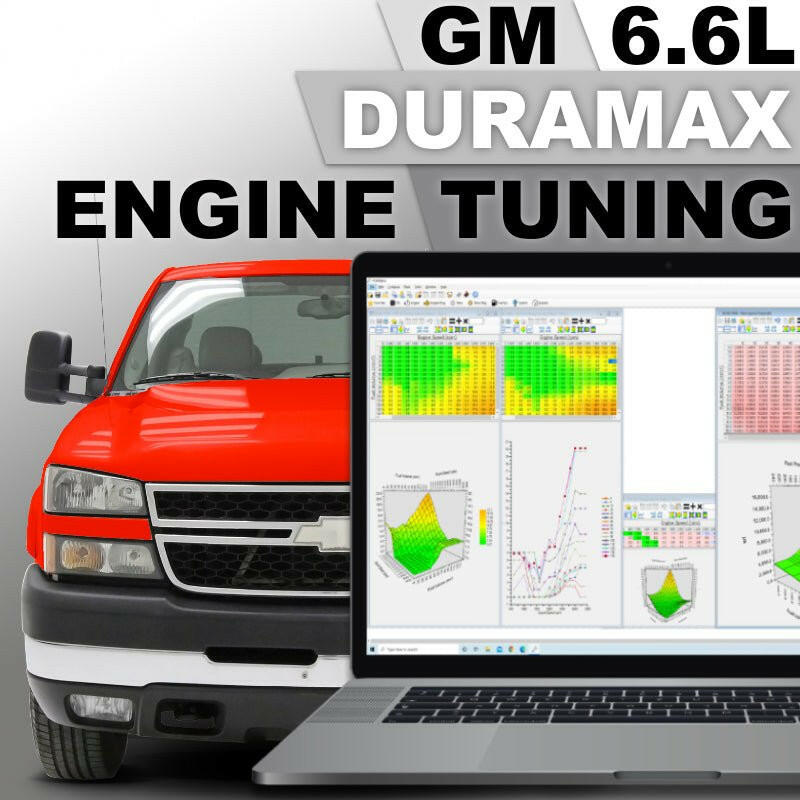 Great Tunes
Bought the 5 option tunes and added a DSP5 Switch and am very impressed and happy with these tunes. I get 21mpg in tune 3 doing 80 on the interstate and before got 15mpg so very happy in that aspect. All of the tunes are a great improvement over stock as well as increased mpg, but tune 5 is a different animal. I did a test 0-60mph and i lit the tires up, but still did a 6.2 second 0-60 which was fun for an old pickup. Very happy with PPEI and their tunes!
The way a truck should run
This is my 2nd LBZ and first one that's been tuned. I've use PPEI in the past on a 6.7 dodge that ran amazing. This second go round is much the same. Clean and powerful and doesn't feel like I'm driving a 17 year old slug anymore. Thanks for bringing an older engine to life PPEI
Great tunes
I had already tuned the truck once but decided to change it up and buy these. These tunes are way better. Everything seems healthier and plenty of power. Way less lag too.
LBZ Tuning
PPEI is far and away the best tuning out there my truck is running stronger and better than it ever has !!
Great product
Perfect for my needs. Adds MPG that was taken away! And feel more on the pedal!
WHO IS THE TUNER/CALIBRATOR
PPEI, also known as Power Performance Enterprises, Inc., is led by the business owner and lead calibrator/tuner Kory Willis. PPEI began calibrating/tuning back in 2008, specializing in Diesel Performance but has since expanded into the Gas and Powersports industries. Kory and the team at PPEI have set many world records along with continuing many industry "firsts". We take pride in knowing that Kory not only prides his work, but also thoroughly enjoys setting expectations high for our team so our customers can have the best products available in the world.